Answer Key for June 2019 Exam 2019 has been released
Candidates are required to pay online a sum of Rs. 1000 / –
Can challenge from 01.07.2019 to 03.07.2019 (upto 11:50 PM) https://ntanet.nic.in/ntanetcms/public/home.aspx
The fee will be refunded
The result of UGC NET June 2019 Exam will be uploaded on the website www.ntanet.nic.in as per schedule. The tentative result date is 15th July 2019 as per the latest notification.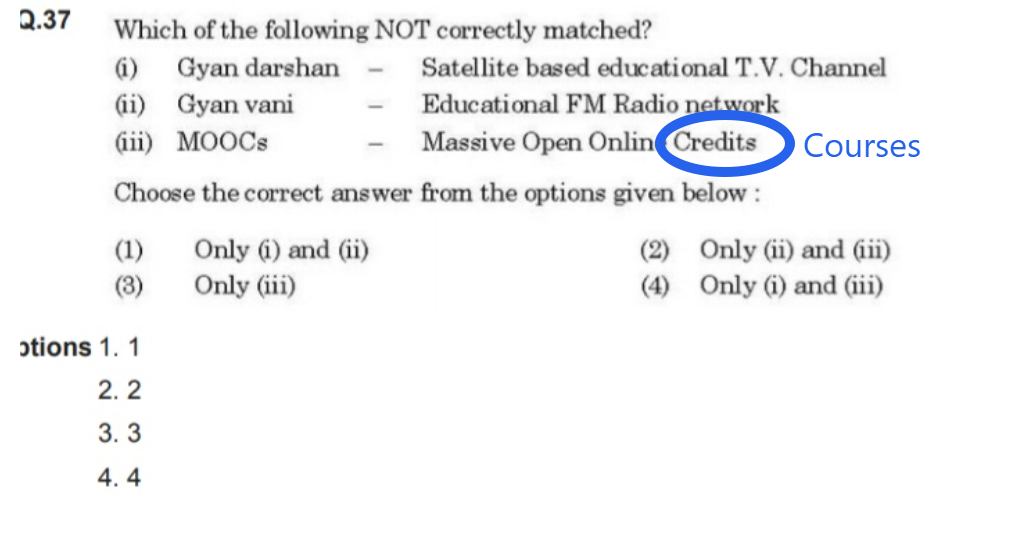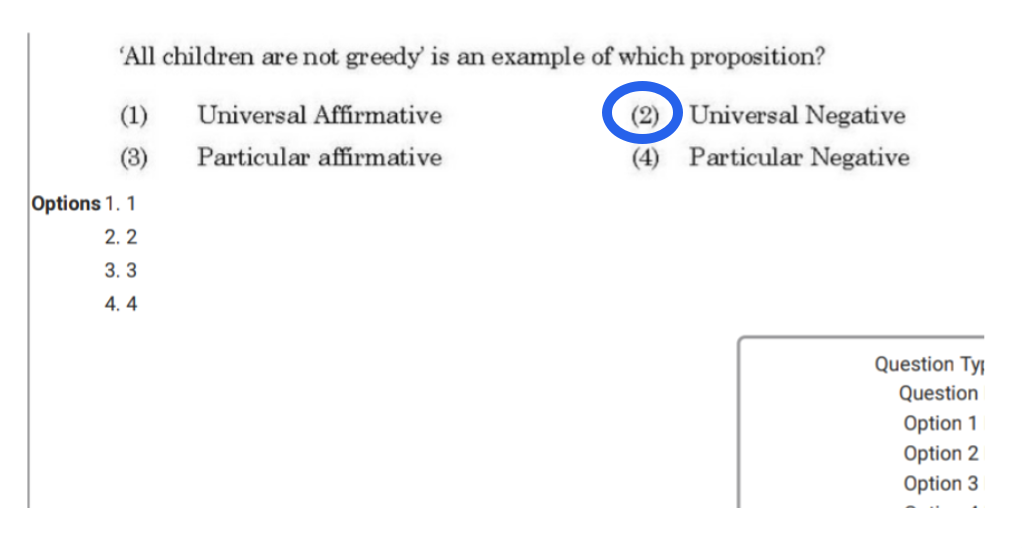 Commerce paper 2 question  ans -0.4 is correct no need to challenge
Ques of deduction 37 (1) can claim as answer should be deferred revenue
Ques  CUSTOMER RELATIONSHIP  CYCLE STAGE (can claim this ques) answer should be 4
1. CUSTOMER ACQUISITION
2. CUSTOMER DEVELOPMENT
3.CUSTOMER SATISFACTION
4.CUSTOMER ANNOYANCE
In post independence India,which one of the following commission's/committee report deals with all levels of education in India? (DO NOT CLAIM: its correct)
a. Sergant commission
b. Hartog committee
c. Kothari commission
d. Radhakrishnan commission